Meryl Steep is undeniably the undisputed Queen of Hollywood. Arguably the greatest actress of all time. At least of her generation. Helen Mirren and Judi Dench are outstanding actress but few have the resume of Meryl Steep.
Could anyone ever achieve the same heights as Streep? Maintain her consistency decade after decade.  It's possible. There are many actresses capable now.  Powerhouses like Julia Roberts and Cate Blanchett could be brought into the conversation along with Nicole Kidman.
There are others like Kate Winslet who had to rake up several nominations before she eventually got her Oscar. Winslet one could argue who could reach the heights of Streep. She would be an obvious candidate.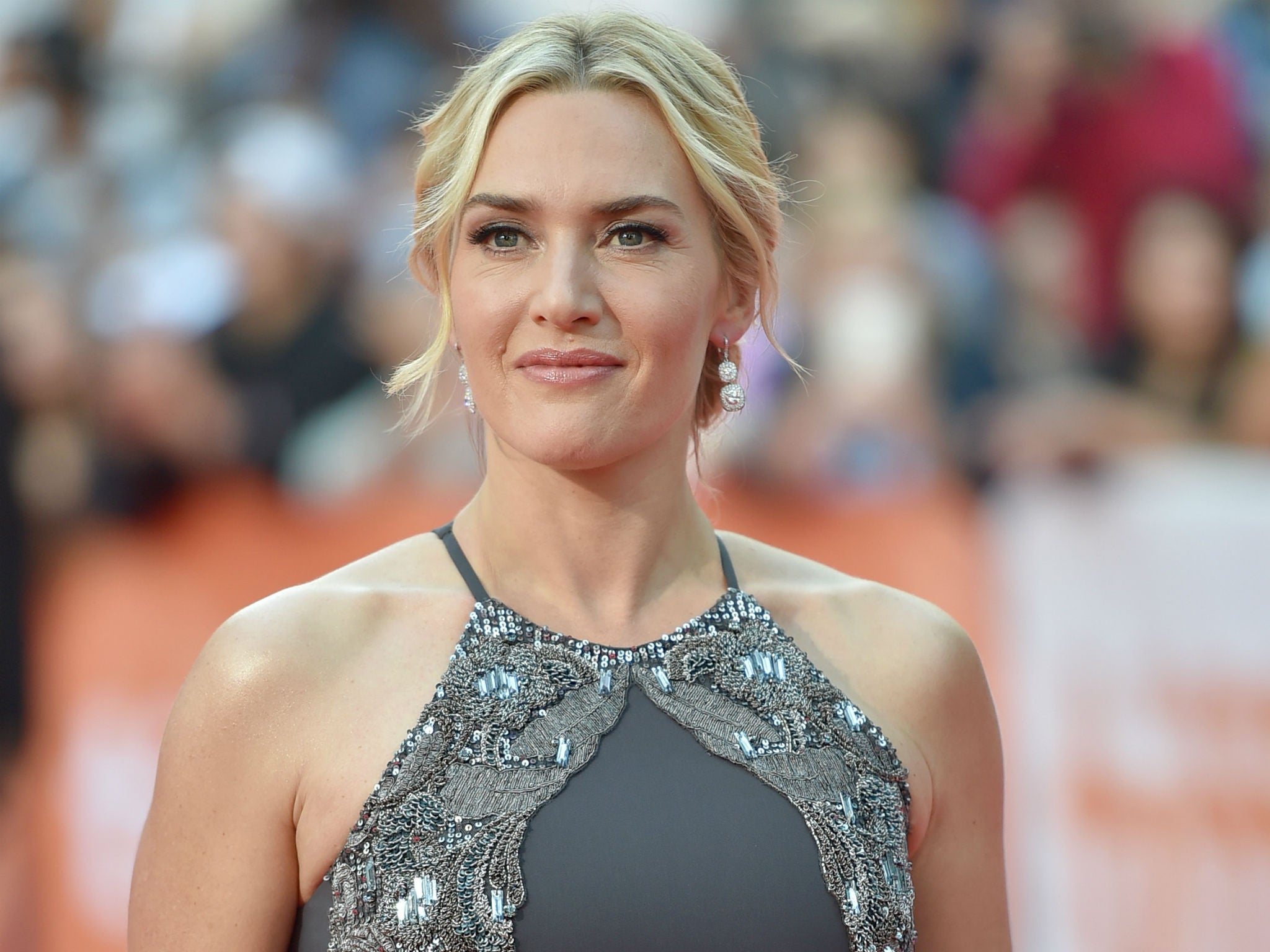 Natalie Portman could be in line for her second Oscar next year with her performance in Jackie. Another candidate could be Amy Adams. Adams has not yet achieved an Oscar win. She has captured two Golden globes. She has 5 Oscar and Bafta nominations. To her name. Few today could rival such a resume.
Adams has worked with Streep and worked well together on the film Doubt. It earned Adams a second Oscar nomination for best supporting actress. Her first nomination Junebug was the performance that launched her career. In addition, her performance was voted 6th best performance of the decade in Paste Magazine.
5 nominations and no wins is a frustrating streak to have. Winslet endured the same fate and a former co star Leo Dicaprio endured the same fate. Nevertheless, it shows she is in good company. Will she win an Oscar soon? Consider her work rate and film choices. It is highly likely she will join DiCaprio and Winslet in breaking her streak.
In the bigger picture, though unlike many of her peers her age. She is a lot more prolific than many other actresses her age. One could debate that is down to her chasing her first Oscar win.  However, many actors/actresses as they get older work less and take far less roles.
Adams is the opposite. She works constantly delivering film after film. Nocturnal Animals and Arrival will surely once again put her in the frame for an Oscar. Few actresses have her range from sweet innocence of Catch if you can to musical voice in Enchanted. Move to dominating roles like the Master. She more than rivalled Phillip Seymour Hoffman in the film. She duly got an nomination for it.  Add in her darker roles like Nocturnal animals.  She has the range, work rate, savvy in film choices to put herself in the frame to repeat Streep's legacy.